LET'S HEAR IT CELEBRATES
International Women's Day
March 8, 2019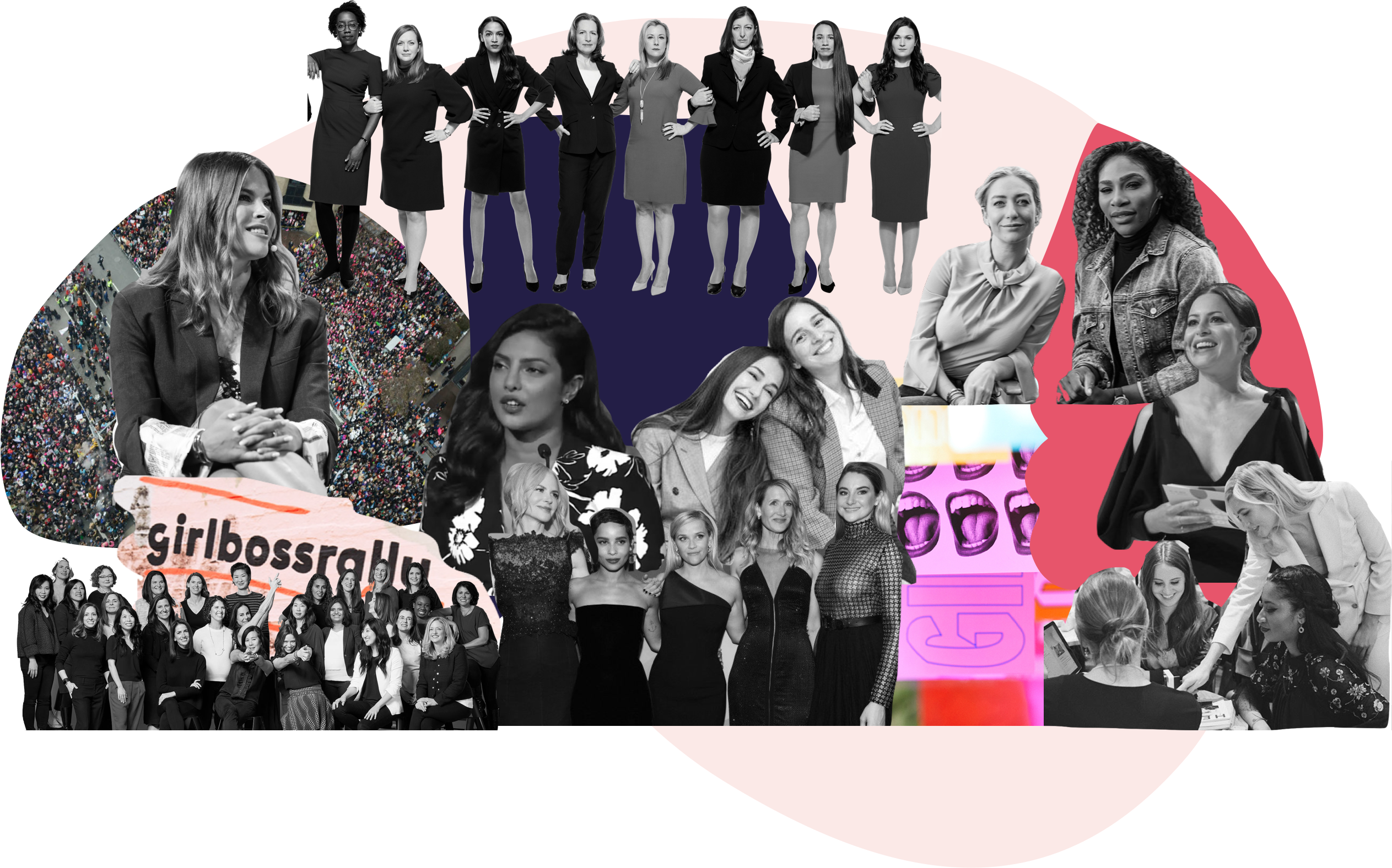 Today is International Women's Day. We're here to celebrate the accomplishments of women and the work they are doing in improving the climate for women globally. There are thousands of women to be celebrated due to their monumental efforts in advancing gender equality––this campaign is only one part of honoring these many women. They are taking steps to reduce the gender gap in various industries and are pushing the needle towards change.

Use this day to learn more about the women who inspire you and empower others to join the movement for a better world for women everywhere.

If you enjoyed the video, I encourage you to share the #LHIWD campaign with friends, family, and co-workers. Today is a celebration. Happy International Women's Day. 💃🏽




Made by Maya Frai, Founder & Managing Editor.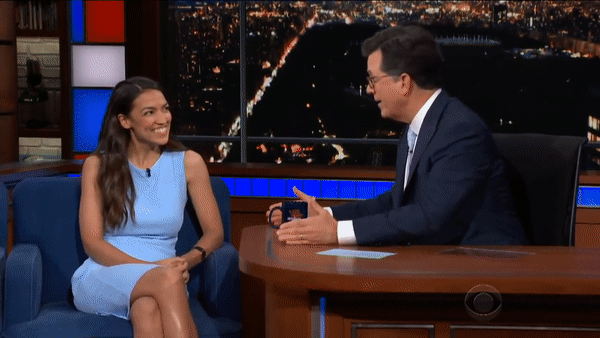 Our LHI IWD campaign video features incredible women from various industries to highlight their achievements, thoughts, and words of encouragement to inspire generations of women everywhere.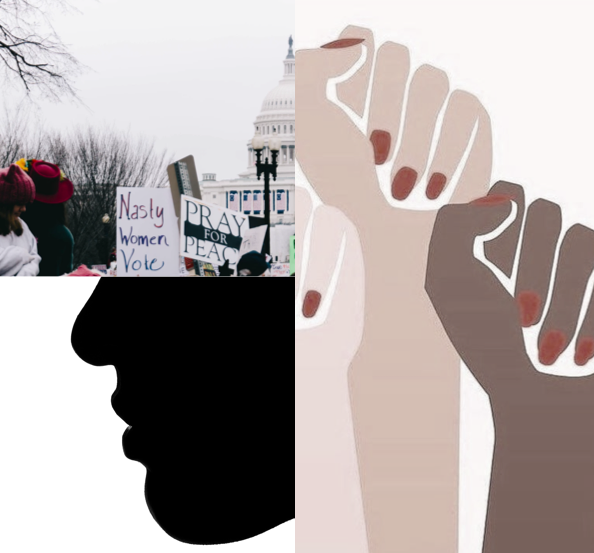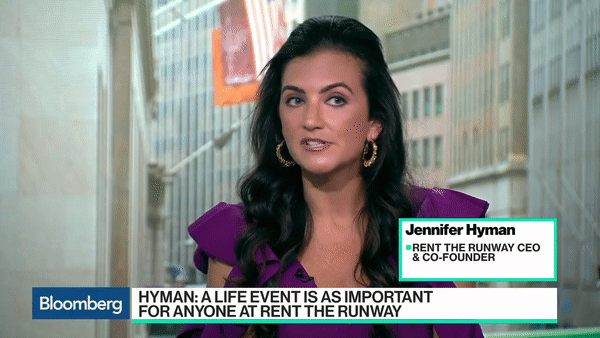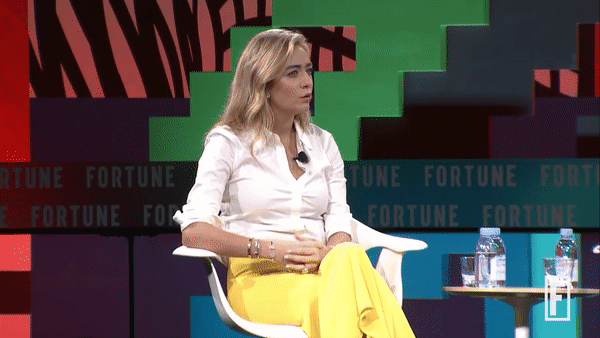 Photo Credits: Emmad Mazhari, The Wing, For All Womankind.
Featured Women
From Alexandra Ocasio Cortez to Priyanka Chopra, today's generation of leading women are taking the world by storm.
Congresswoman

Alexandra Ocasio Cortez, 0:23




Rolling Stone
CEO & Founder of Rent the Runway

Jennifer Hyman, 1:22




Zimbio
CEO & Co-Founder of The Wing

Audrey Gelman, 1:27




Cuyana
Producer and Writer at Shondaland

Shonda Rhimes, 0:51




IMDB
Duchess of Sussex

Meghan Markle, 1:33




Heart Co
Previous CEO of Time's Up

Lisa Borders, 0:00




Facebook
Academic Researcher and Professor

Christine Blasey Ford, 0:03




Time Magazine
Olympic Gymnast

Aly Raisman, 0:06




ESPN
CEO & Founder of Girlboss Media

Sophia Amoruso, 0:09




Tech Crunch
General Partner at Canaan Partners

Maha Ibrahim, 0:14




Canaan Partners
Founder and CEO of Glossier

Emily Weiss, 0:18




Fashionista Magazine
Founder and Managing Partner at Forerunner Ventures

Kirsten Green, 0:25




Forerunner Ventures
Founder of Kode with Klossy

Karlie Kloss, 0:26




Karliekloss.com
Music Producer and Singer

Janelle Monae, 1:58




Vanity Fair
Writer, Lawyer, and Former First Lady

Michelle Obama, 1:43




Forbes
Music Producer and Singer

Beyoncé Knowles, 1:59




People Magazine
COO of Facebook, Co-Founder of Lean-In

Sheryl Sandberg, 0:29




Forbes
CEO and Co-Founder of ElleVest

Sallie Krawcheck, 0:36




GOWRKGirls
Actress

Cate Blanchett, 0:44




Vulture
Founder and CEO of Bumble

Whitney Wolfe Herd, 0:47




Patch
Actress

Felicity Jones, 0:55




Variety Magazine
Politican, Lawyer, Novelist

Stacey Abrams, 0:57




NYTimes
Women's Tennis Champion

Serena Williams, 1:02




Romper
Actress

Nicole Kidman, 1:07




HelloGiggles
Co-Founder of Project Include

Ellen Pao, 1:11




Inc Magazine
Actress, Producer, and Entrepreneur

Reese Witherspoon, 1:17




Time Magazine
Actress and Activist

Priyanka Chopra, 1:38




Times of India
Politican, Lawyer, Diplomat, and Former First Lady

Hillary Clinton, 1:56




TV360 Nigeria
#IWD This Month
How others were celebrating women this month 🥂
---
Google Celebrates International Women's Day
Celebrating the achievements of all women through search trends.
---
---
Net-A-Porter's "Slogans of Sisterhood"
Let your clothing do the talking – and real-life helping – with these A-list approved T-shirts.
---
---
Glossier Launches Glossier Play
Launching a new way to get ready, empowering women through freedom and fun.
---
Nike Launches "Dream Crazier"
Celebrating women's achievements, no matter how "crazy" they might've seemed.
---
Calvin Klein Women's Day
Calvin Klein, is on a mission to empower Asian women to challenge gender norms.
---
Women-Owned NYC
Women.nyc and American Express are making it easier for New Yorkers to support restaurants, stores, spas, and other businesses that are owned by women.
---